Congratulations to Audrey Ann Cholette for her new 2018 Mazda3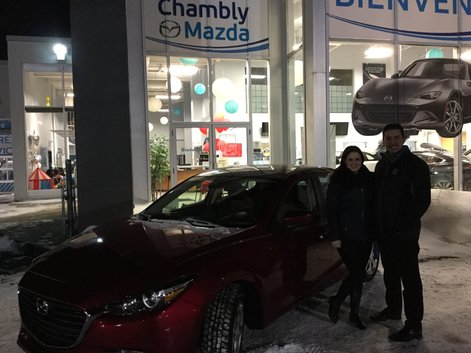 Super service! A huge thank you to the Chambly Mazda team!
Other customers satisfied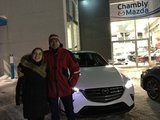 Congratulations to Mr. Marchand for his new 2019 Mazda CX-3
Customer service very appreciated. The fact that Chambly Mazda is a family business is reflected in the staff, they are all very nice.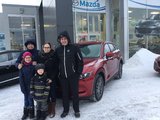 Congratulations to Ms. Godèrent and Mr. Tétrault for your new 2018 Mazda CX-5
A huge thank you to Chambly Mazda, especially to Daniel for his listening, his kindness and the chips! Don't waste your time shopping elsewhere, they are the best.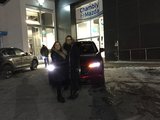 Congratulations to Karine Blais for her new 2018 Mazda CX-5
Excellent service, from the first visit to delivery of the vehicle! Beautiful family business that makes the difference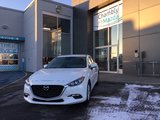 Congratulations for your new Mazda3 Sport GS
Thank you to the whole team at Chambly Mazda, great service!
See all testimonials