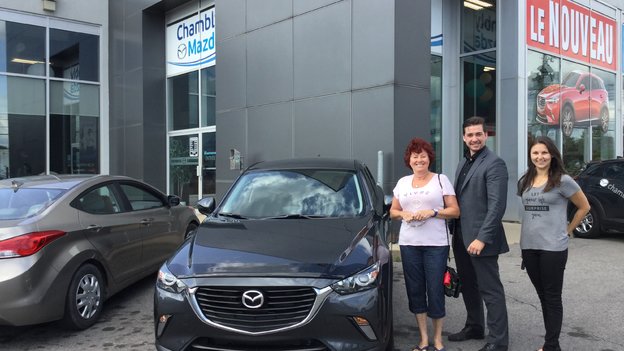 Personnel accueillant et souriant. Belle approche du vendeur et aucune pression au niveau de la vente. Petite lacune au niveau de la paperasse et du suivi. Belle équipe chez Chambly Mazda!
Other customers satisfied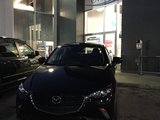 Congratulations Ms. Bianks Béland on Your New 2018 CX3
Excellent service throughout the entire process! I would recommend everyone to visit Chambly Mazda!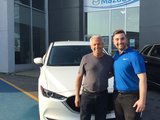 Félicitations M. Bouchard pour votre nouvelle Mazda CX5 2017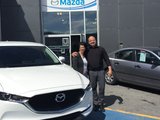 J ai eu un excellent service il a su répondre à mes besoins sans me mettre de la pression. Merci André pour ton excellent service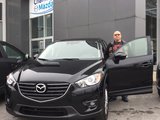 Chambly Mazda remercie M. Benoît de la confiance apportée.
Je suis client de Chambly Mazda depuis plusieurs années et suis entièrement satisfait.
See all testimonials