Félicitations M. Bouchard pour votre nouvelle Mazda CX5 2017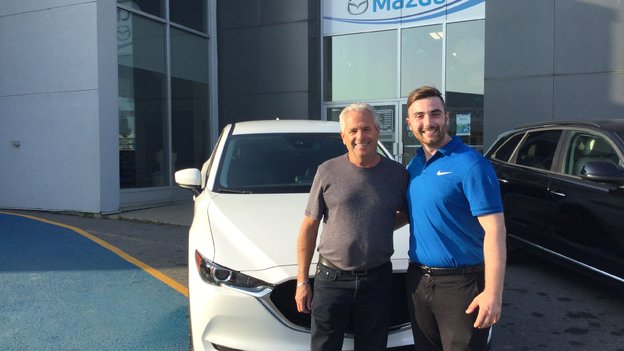 Other customers satisfied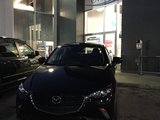 Congratulations Ms. Bianks Béland on Your New 2018 CX3
Excellent service throughout the entire process! I would recommend everyone to visit Chambly Mazda!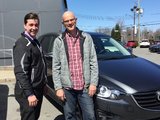 Merci M. Michon de votre confiance lors de l'achat de votre Mazda CX5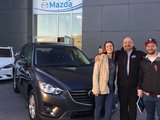 Félicitations M. Francis Boutin pour l'achat de votre nouveau véhicule Mazda CX-5. Chambly Mazda apprécie votre confiance
Très bon service . Nous avons été très bien servis et traité aux petits soins. Nous sommes satisfait à souhait et nous remercions toutes l'équipe pour le beau travail.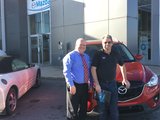 Félicitations M. Bisson pour l'acquisition de votre Mazda
Tout est o.k. Satisfait du service
See all testimonials