Félicitations à M. Colin Hirjaba et Mme Hirjaba Bitcasu pour votre achat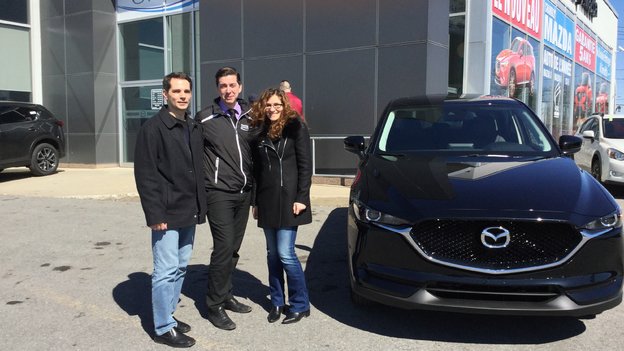 Le service que nous avons reçu à été excellent. La présentation de véhicule qui nous a été effectuée par Keven à été très bonne. Keven est un vrai professionnel. Également, le service après vente a été très bon. On remercie l équipe Mazda Chambly!
Other customers satisfied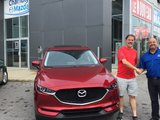 Congratulation Ron Losier
We just picked up our new car, we hope to have many years of pleasure with it. Appreciate the service provided to us at Mazda.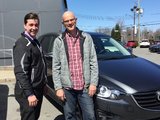 Merci M. Michon de votre confiance lors de l'achat de votre Mazda CX5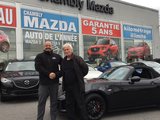 Félicitations M. Larivée pour votre nouvelle achat de Mazda MX5
Excellent service de toutes les personnes impliqué dans le processus,merci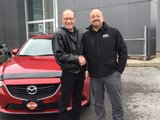 Merci M. Lehoullier de votre confiance envers Chambly Mazda
Très bon service de toute l'équipe Merci!
See all testimonials