Congratulations Ms. Vinetti on Your New 2018 CX3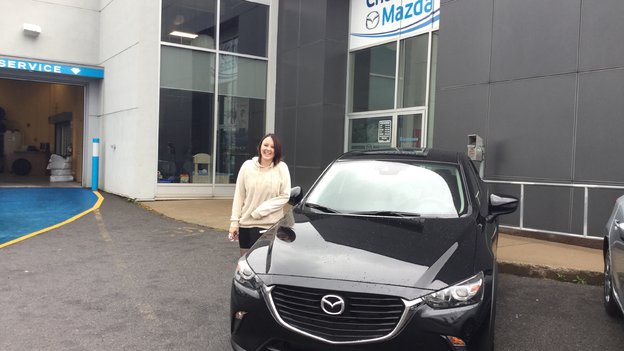 Excellent service from the entire team at Chambly Mazda!
Other customers satisfied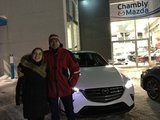 Congratulations to Mr. Marchand for his new 2019 Mazda CX-3
Customer service very appreciated. The fact that Chambly Mazda is a family business is reflected in the staff, they are all very nice.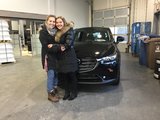 Congratulations to Virginie for her new 2019 Mazda CX-3 GS
Go all meet my friend Jeanne at Chambly Mazda for your new vehicle, amazing service and team, thank you so much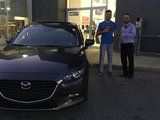 Excellent service, des gens à l'écoute de vos besoins, une équipe dynamique qui vous met en confiance. Merci à toute l'équipe de Chambly Mazda!!!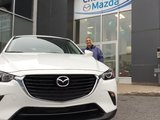 Félicitations,Mme Lemay pour votre achat de Mazda CX-3
Merci à l'équipe de Chambly Mazda pour le bon service
See all testimonials