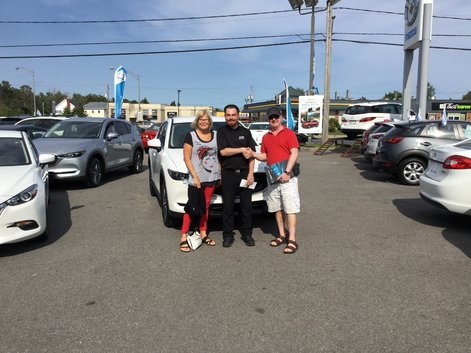 Très bon service personnel agréable
Other customers satisfied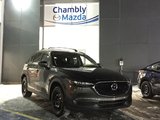 Congratulations Mr. Murret Labarthe on Your New 2017 CX5
Really great service. Very courteous and professional. Extremely quick service and they respond perfectly to your needs.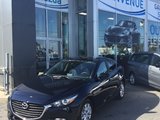 Congratulations Ms. Taisha Bernard Mercier on Your New 2018 Mazda 3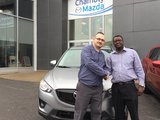 Merci M. Thélemaque pour votre confiance lors de votre achat de Mazda-CX5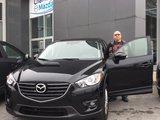 Suis client chez Chambly Mazda depuis plusieurs année et le recommande fortement.
See all testimonials