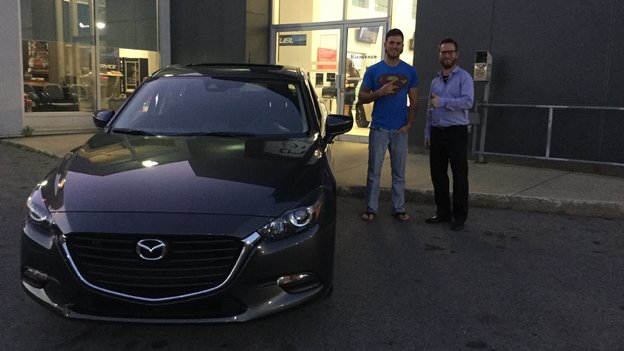 Excellent service, des gens à l'écoute de vos besoins, une équipe dynamique qui vous met en confiance. Merci à toute l'équipe de Chambly Mazda!!!
Other customers satisfied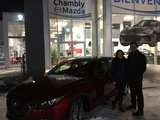 Congratulations to Audrey Ann Cholette for her new 2018 Mazda3
Super service! A huge thank you to the Chambly Mazda team!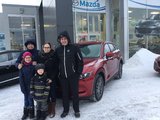 Congratulations to Ms. Godèrent and Mr. Tétrault for your new 2018 Mazda CX-5
A huge thank you to Chambly Mazda, especially to Daniel for his listening, his kindness and the chips! Don't waste your time shopping elsewhere, they are the best.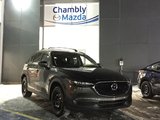 Congratulations Mr. Murret Labarthe on Your New 2017 CX5
Really great service. Very courteous and professional. Extremely quick service and they respond perfectly to your needs.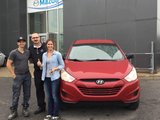 Popooiô ôliil ' l'île. I ´. L'.l L'.´´´´ L. III l. L. I. Il L. Il. ´´´ i. Vmorin à y YLy,kyyyyyyyyyyyyyyyyyyyyyyyyyyyyyyyyyyyyyyyyyyyÿyyyyyyyyyyyyyyyyyyyyyyyyyyyyyyyyyyyyyyyyyyyyyyyyyyyyyyyyyyyyyyyyyyyyyyyyyyyyyyyyyyyyyyyyyyyyyyyyyyyyyyyyyyyyyyyyyyyyyyyyyyyyyyyyyyyyyyyyyy. Kyl'Kket LOLYYYOl'l ok LLLlLL'LLlLLLLLo lK Hkp'k'i OiLoOKpk i n M?k.jl.67&
See all testimonials